Male-to-Male, Mini DisplayPort Male to VGA Male Adapter
Mini DisplayPort to VGA Adapter
Mini DisplayPort to VGA Adapter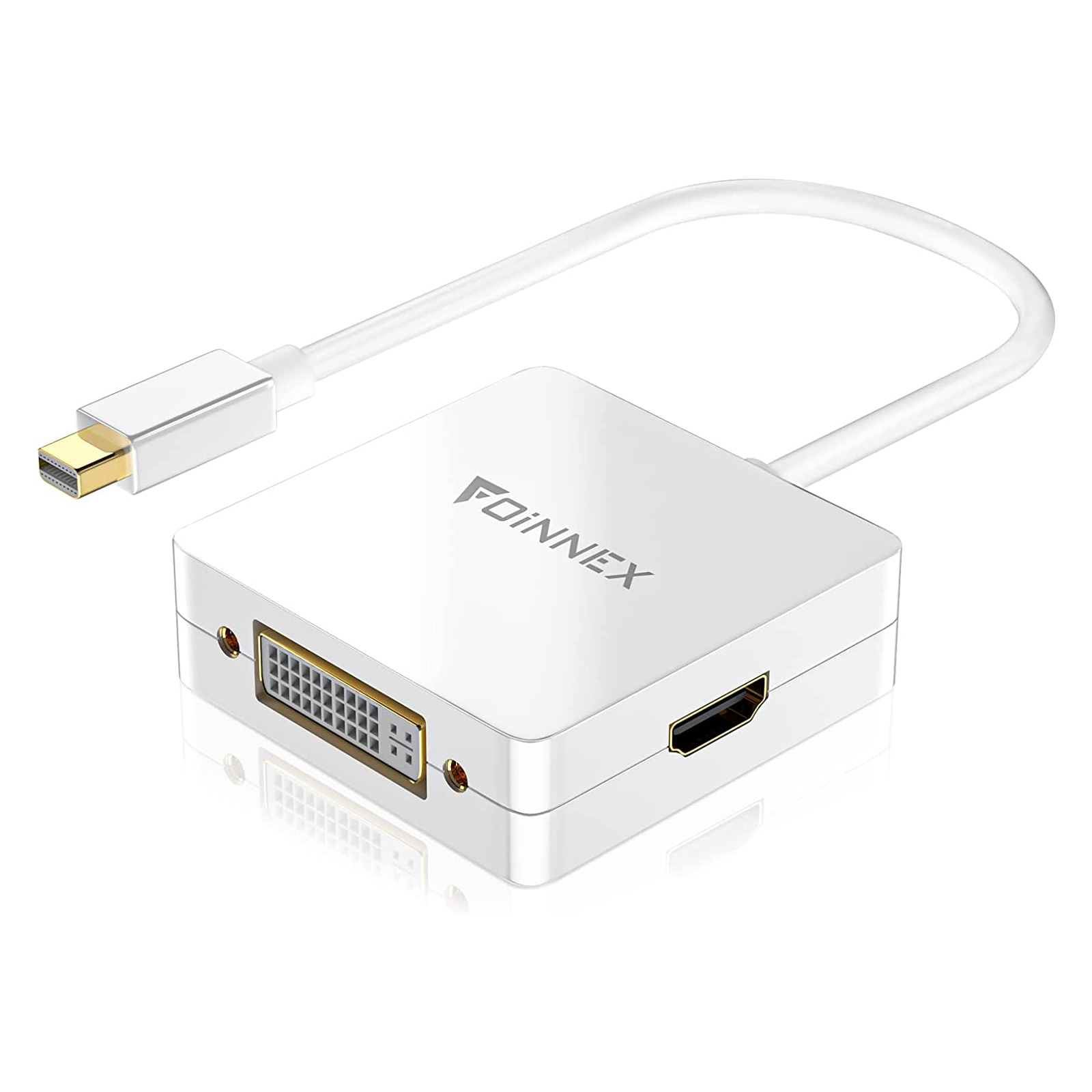 For questions and problems,
you can always get in touch with our support desk,
so we can get you back, up and running.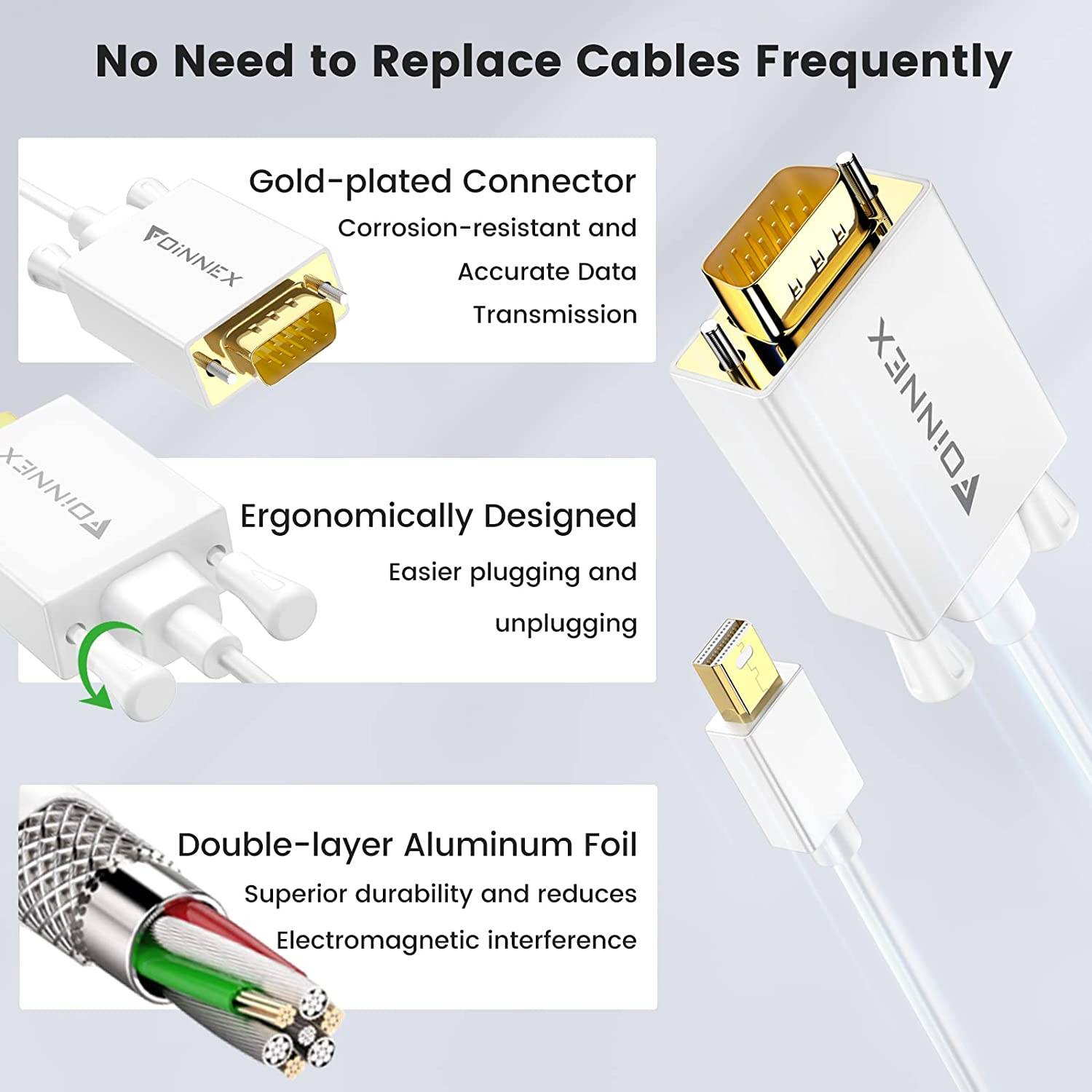 No Need to Replace Cables Frequently
Adopting the best molded strain-relief technology for long life - Withstands over 20,000 bends. Mini DisplayPort low-profile connector won't block adjacent ports on your computer and will not wear out your computer interface. Ergonomically designed VGA port knob for easy plugging and unplugging. Plug and Play, No drivers required.
Mirror Mode or Extend Mode
Thunderbolt to VGA cable supports resolution up to 1920x1200/ 1080P (Full HD). In mirror mode, you can duplicate your laptop's screen to an external display to enjoy a bigger screen with your family. In extend mode, the external display is treated as a separate screen so that you can extend your working space. [Note:VGA does not transmit audio(you can use built-in audio or external speakers)]
Compatible with Apple MacBook, MacBook Pro, MacBook Air, iMac, Mac mini, Mac Pro; Microsoft Surface Pro 4, Pro 3, Pro 2, Surfacebook (NOT Surface for Windows RT); Lenovo ThinkPad X1 Carbon, X230/X240s, L540, T540p, W540, Helix; Dell XPS 13/14/15/17 and others with mini displayport or Thunderbolt 2 Port. [Note: Not compatible with Thunderbolt 3]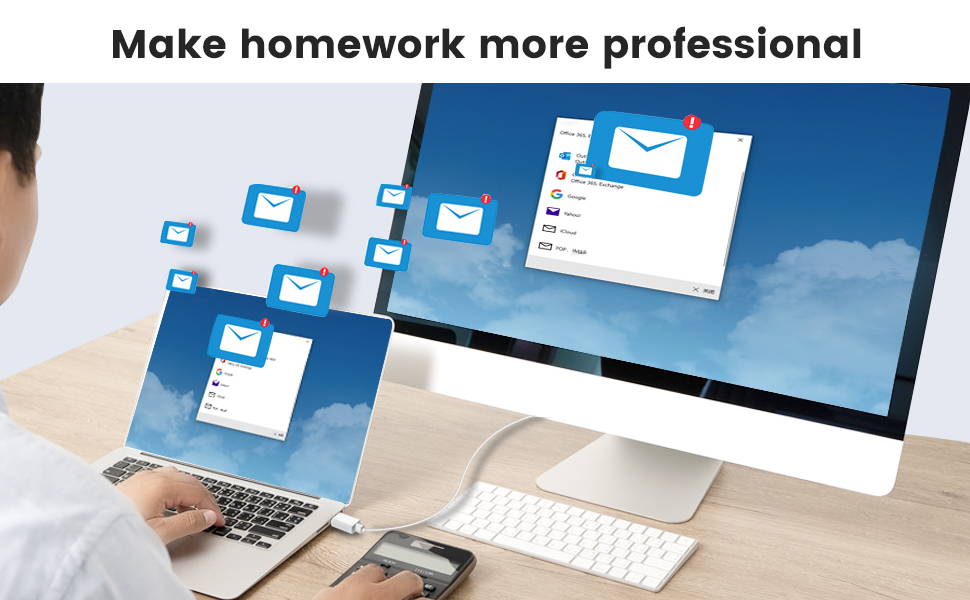 Gold-plated pure copper connectors resist corrosion, provide durability.Copper wire design with double-layer aluminum foil shielding layer reduces Electromagnetic interference, improve transmission stability, can effectively prevent noise and screen flicker. Enjoy classroom presentations and conference reports without screen dropping or flickering. [Note:Cable is not bidirectional, only from Mini DP source to VGA devices)]
FREQUENTLY ASKED QUESTIONS

Can i connect a vga monitor output to a thunderbolt port on imac?
This is a Mini DisplayPort/Thunderbolt to VGA Cable. Connection direction is from Mini DisplayPort/Thunderbolt to VGA, no reverse. Hope this hleps you.
Is the vga cable hdcp compliant?
Because the VGA connection is analog instead of digital, HDCP-encrypted content might not play back, or might play back at a lower resolution.
I'm trying to connect an old dell pc with vga output to a new monitor with mdp. will this work for that setup?
No this cable is for a Apple pc. Not Dell. You should have a VGA output port on the Dell. use a VGA to Vga
Will it work for connect an HP laptop to a thunderbolt?
From Thunderbolt to a VGA monitor. Can't be used as a VGA to Thunderbolt cable
Can't find an answer to your question?

Email us at service@foinnex.com

Free Shipping On Orders Over $30
Free worldwide shipping applies to orders of $30 or more.
There will be a 15% discount on the total price for the first order.
All of the products are covered by our 60-Day Return Policy.
All payment transactions are secured by multiple reputable payment gateways.