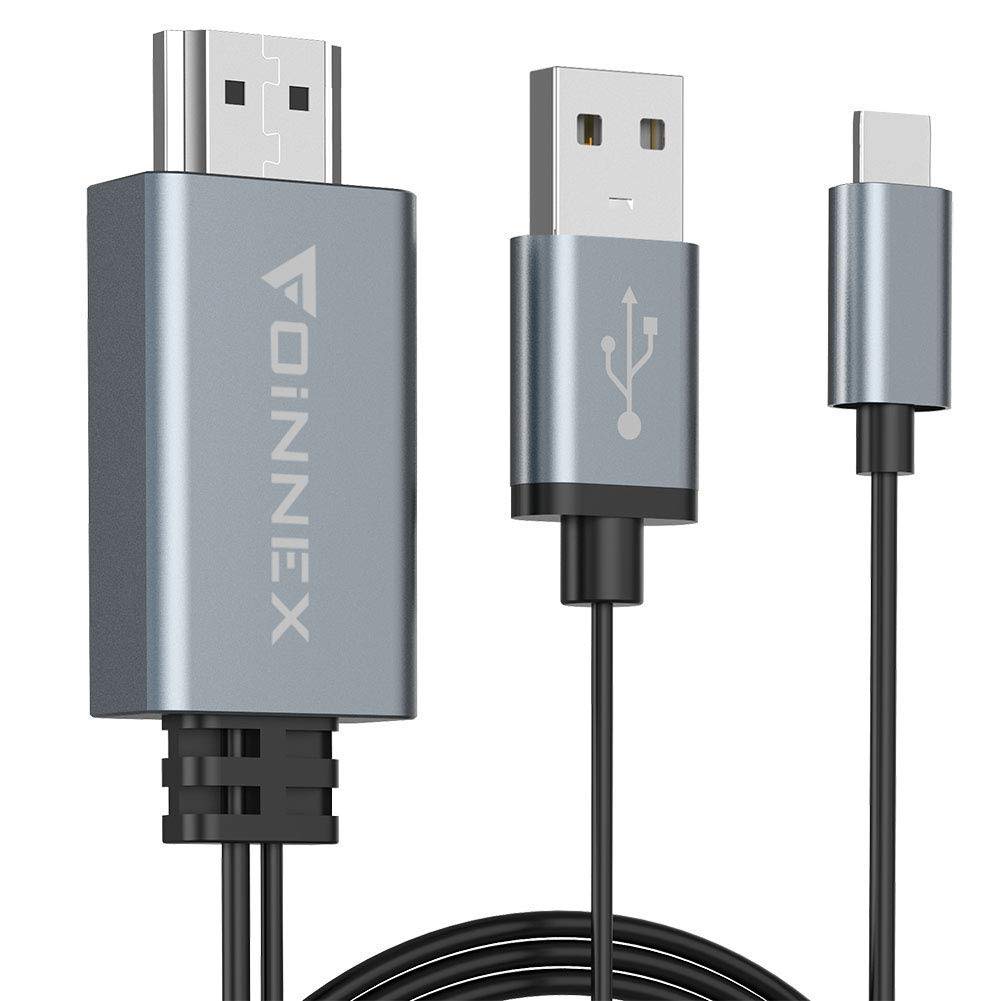 For questions and problems,
you can always get in touch with our support desk,
so we can get you back, up and running.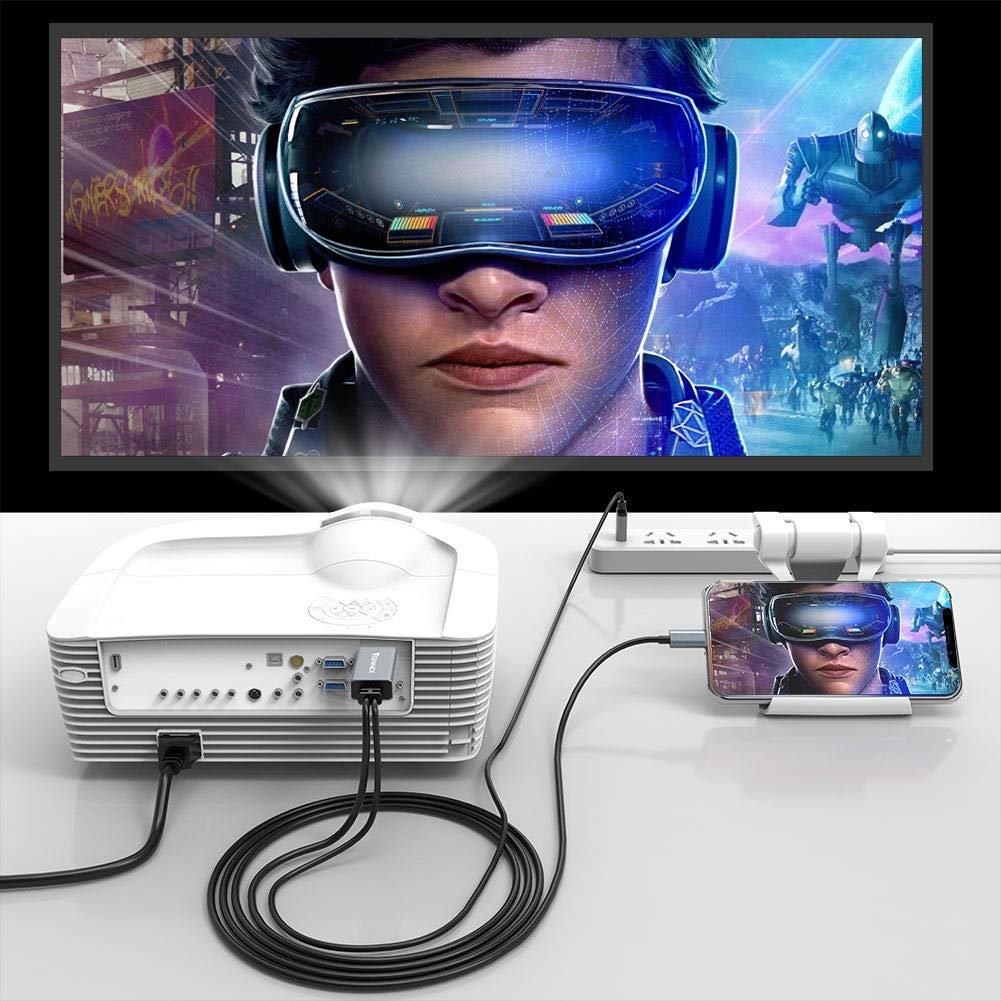 Full 1080P HDMI Digital AV Cable
With the iPhone or iPad to HDMI Adapter Converter cord, Projector Monitor, Plug and Play, you can enjoy the super big screen from your phones and share the happiness with your family or friend together on your HDTV.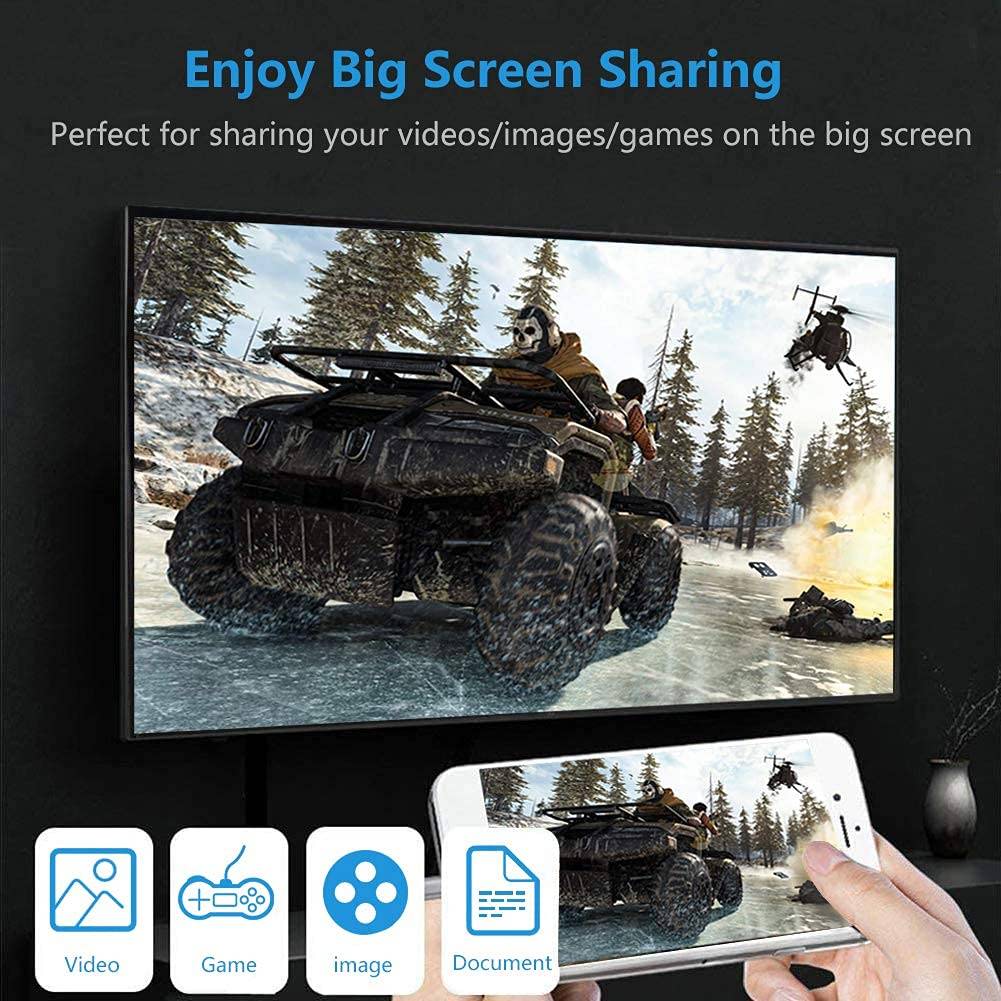 The HDMI Adapter cables has written a reset procedure. If you switch the device or the connection is not successful, you can try to press and hold the reset button for 3-5 seconds, the device will automatically connect successfully.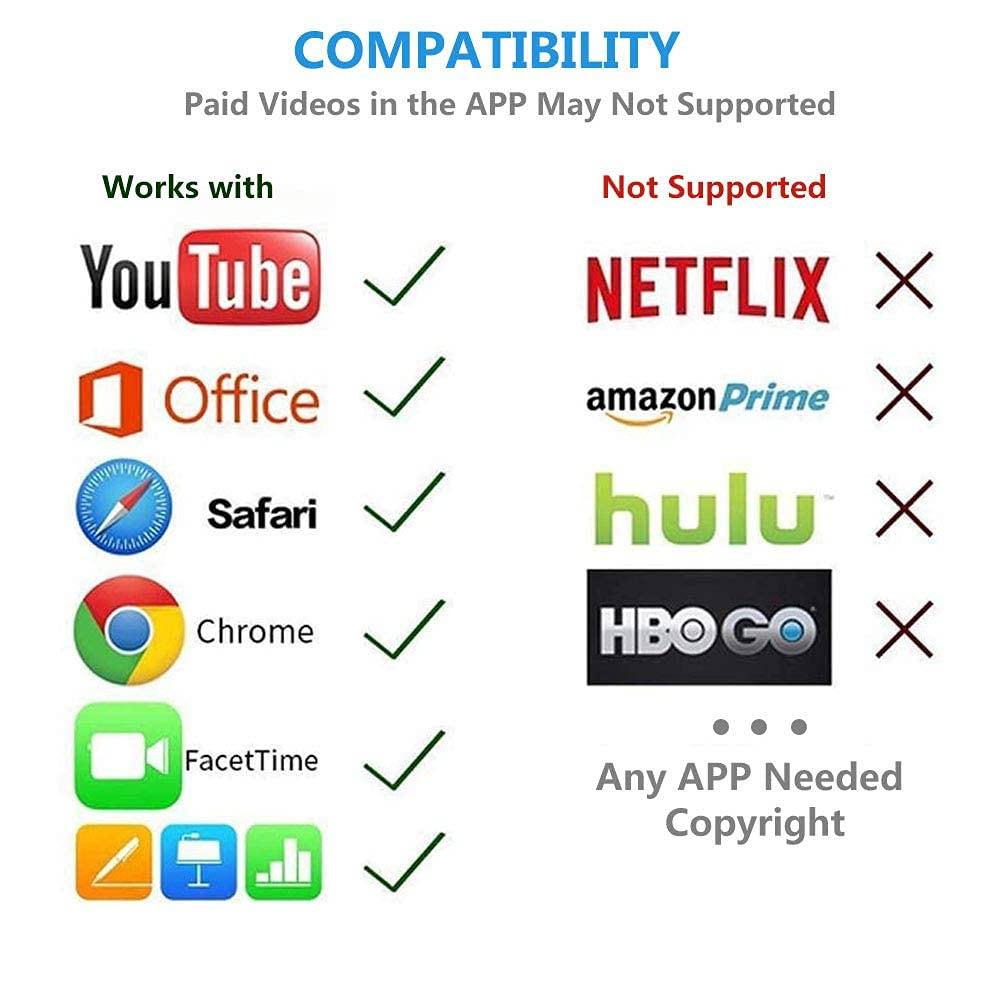 Compatible with i-Phone XS/XS Max/XR/X/8/ 8 Plus/7 /7 Plus/ 6s / 6s Plus/6 / 6 /5s/SE/5/5c (iOS 8.0 or later)
Compatible with i-Pad mini 2/mini 3/mini 4/Air 2/ Air 3/ Air 4/i-Pad Pro
Compatible with iPod Touch 5th/6th Generation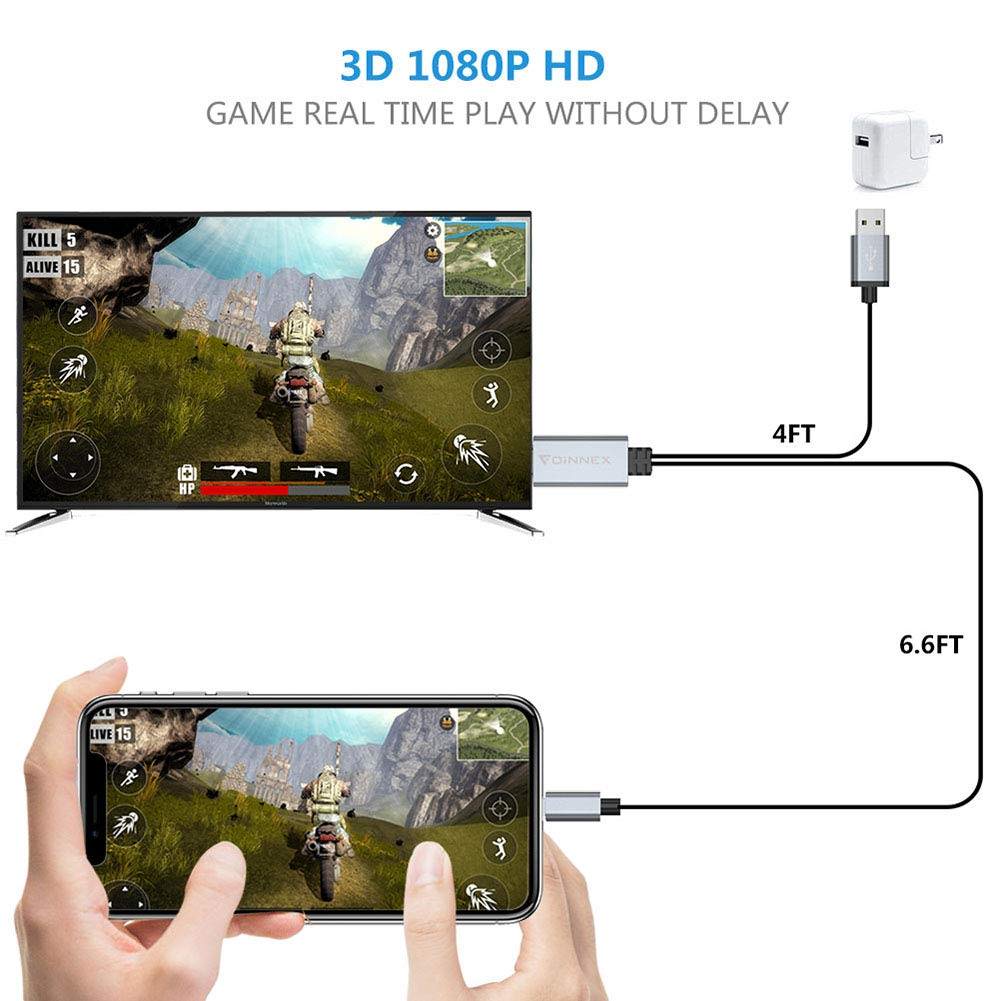 Use this compatible with i-phone to HDMI adapter to Connect i-Phone&i-Pad to the device with HDMI interface.
Wait for about 5 to 10 seconds.
Click "trust" and it will sync successfully.
It may show" not support this accessory" after you click "trust",please click close and wait ten seconds then it's OK.
FREQUENTLY ASKED QUESTIONS

I wanna become a twitch streamer but need to record my switch, if I plug one cord in my switch, the other in my mac can I record Switch gameplay?(obs)
This cable is compatible with devices with HDMI port. And this cable just play its function connecting and transmitting data.
Will this work for Xbox 360?
It's HDMI. It will work as an HDMI cable anywhere. Does Xbox 360 take HDMI? If so, it will work.
Can't find an answer to your question?

Email us at service@foinnex.com

Free Shipping On Orders Over $30
Free worldwide shipping applies to orders of $30 or more.
There will be a 15% discount on the total price for the first order.
All of the products are covered by our 60-Day Return Policy.
All payment transactions are secured by multiple reputable payment gateways.