4 temperature setting range
374℉ - 392℉ - 410℉ - 428℉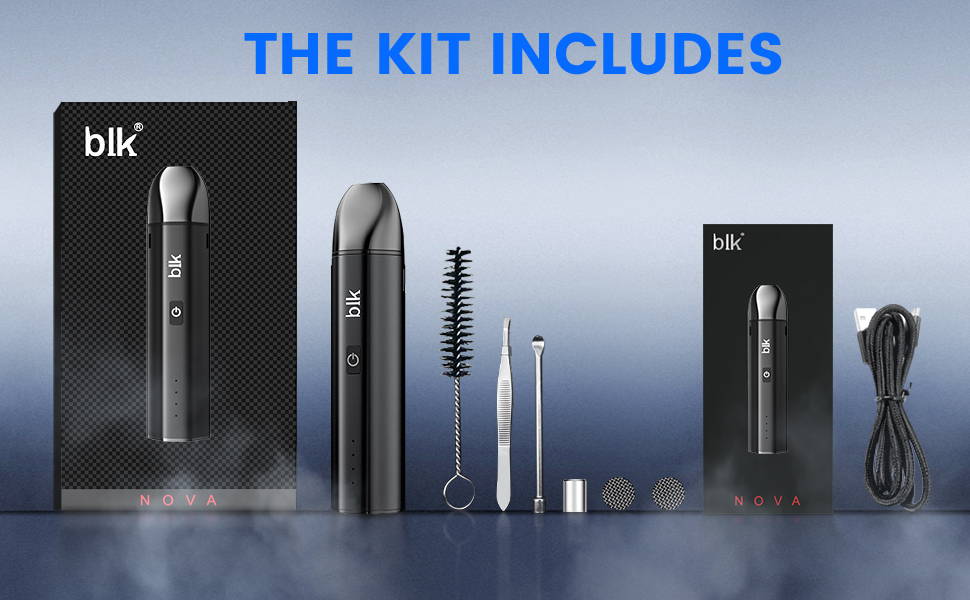 For questions and problems,
you can always get in touch with our support desk,
so we can get you back, up and running.


Electric Dry Herb Vaporizer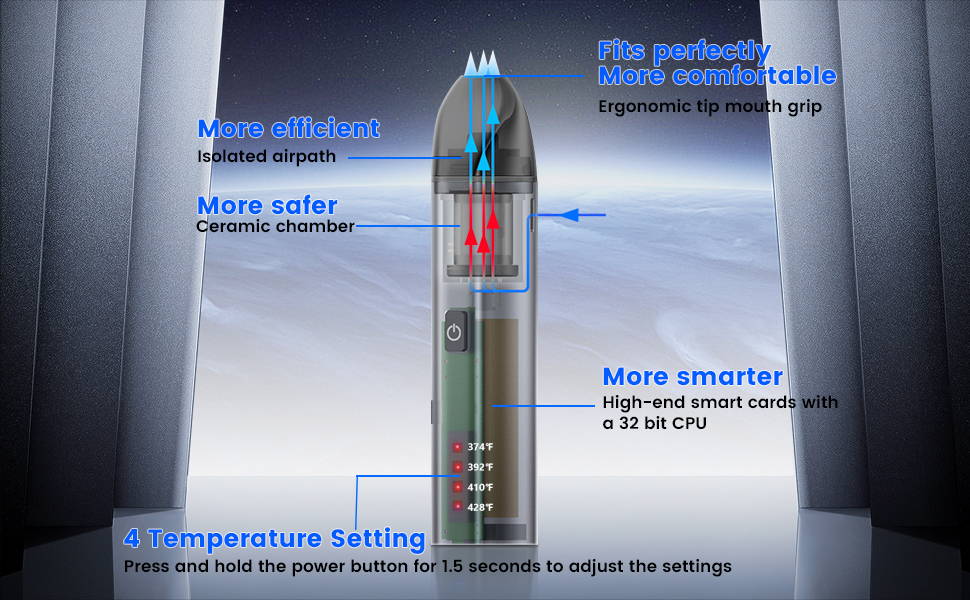 Electric Dry Herb Vaporizer
Dry herb vaporizers are made for vaporizing weed and herbs. They can use either convection(heats indirectly) or conduction(direct heat, or baking) heating to create vapor.
Our portable vaporizers are very efficient, from their heating styles to battery capacity, odor filters and temperature control options.
With a 40s heat-up time, you can now enjoy the vaporiser between journey, on the way to work and wherever you please.
The device uses smart vibrating technology to make the user aware when the device is switched on/off but also once the desired temperature has been reached.
Each click of the button increases the temperature by ten degrees so its very to find the optimum for great vapour production and flavour. This herbal vaporizer features extremely rapid heating and five different temperature settings.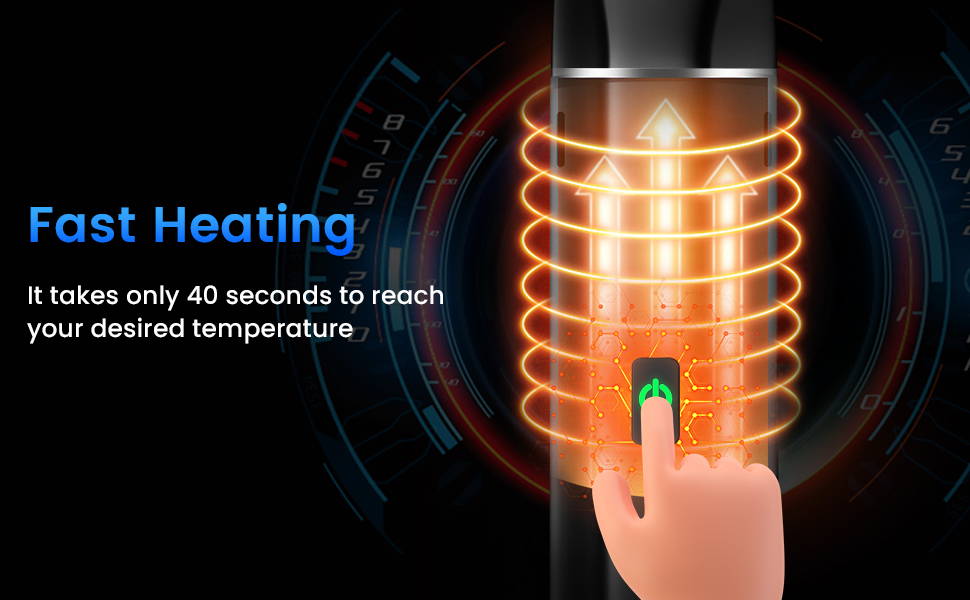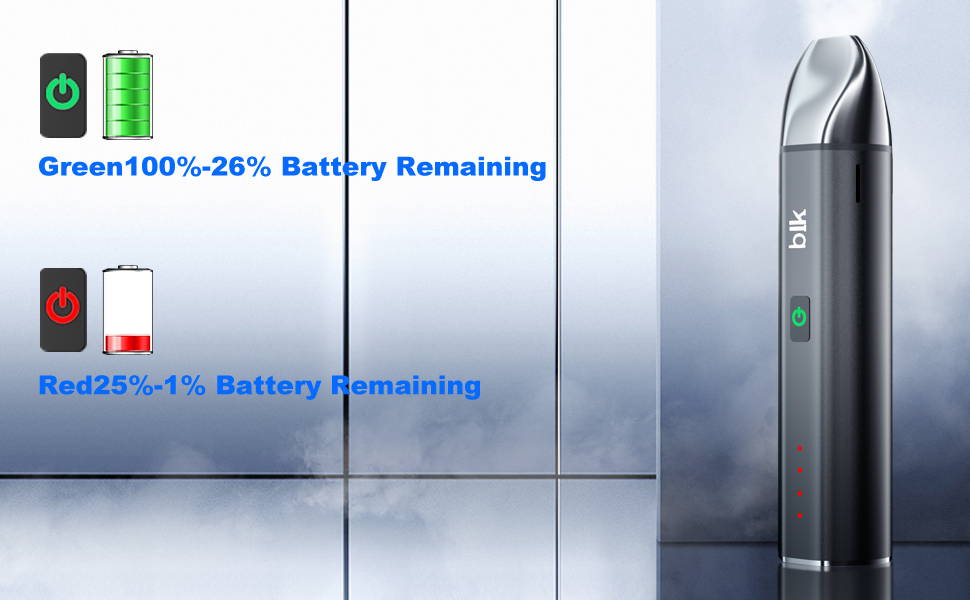 Reliability & Practicality
The Dry Herb Vaporizer will go into standby mode after five minutes of use. It can easily be switched back to heating in no time so little waiting around. Charging this herbal Vaporizer takes just two hours.
The Dry Herb Vaporizer is built for ease of use, just one button will control the device, press 5 times to turn on, then press and hold for 1.5 seconds to switch between temp settings, then 5 times to switch off
Free Shipping On Orders Over $30
Free worldwide shipping applies to orders of $30 or more.
There will be a 15% discount on the total price for the first order.
All of the products are covered by our 60-Day Return Policy.
All payment transactions are secured by multiple reputable payment gateways.
FREQUENTLY ASKED QUESTIONS

Can't find an answer to your question?

Email us at service@foinnex.com