Active Mini DisplayPort to HDMI Adapter
4K@30Hz (Ultra-HD3840x2160),1080P@60Hz, 2560X1440
7.88 x 1.2 x 0.4 inches (LxWxH)
What You Get:

1 * Active Mini DisplayPort to HDMI Adapter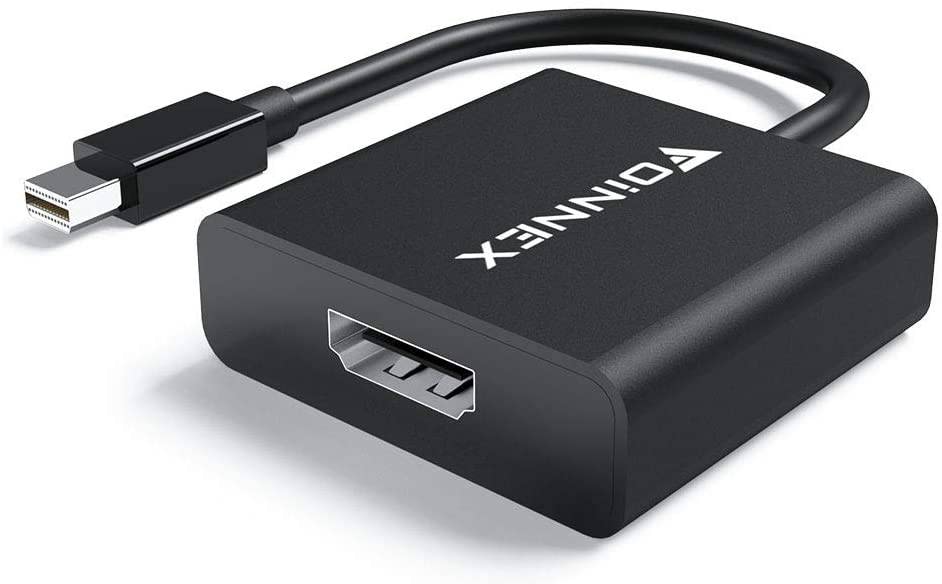 For questions and problems,
you can always get in touch with our support desk,
so we can get you back, up and running.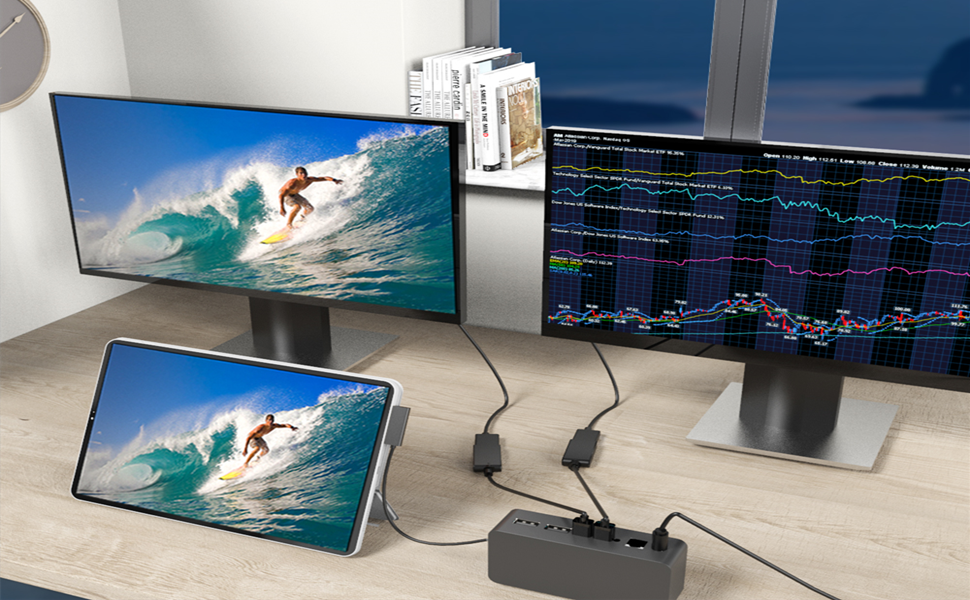 Compatible with Surface Dock
Active Mini DP to HDMI Adapter with active chipset supports dual-mode display conversion, fixing issues when you connect passive video signal adapters to the Surface Dock, achieving multiple external displays connection with your surface and surface dock.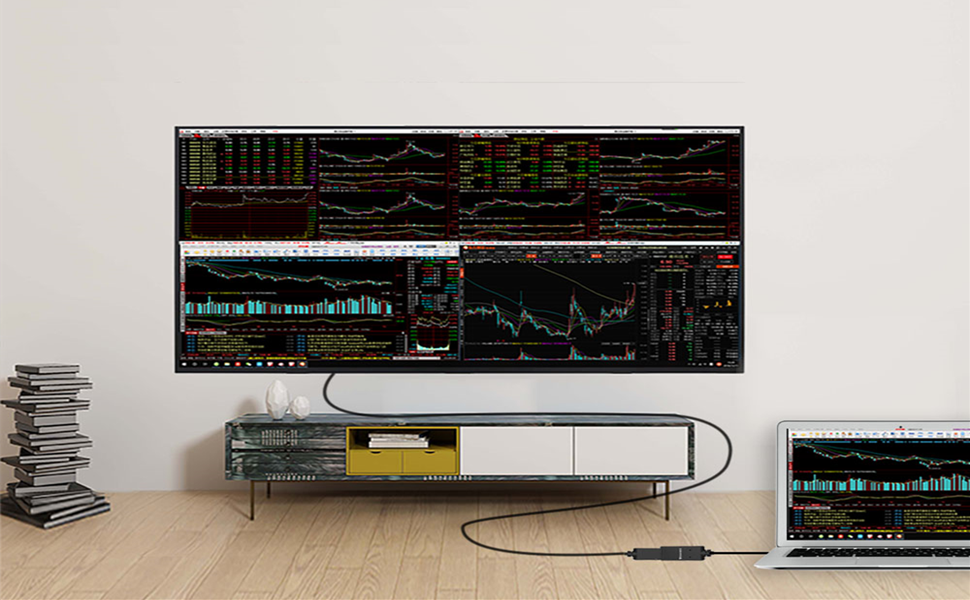 Support AMD Eyefinity Technology
This thunderbolt to HDMI adapter supports AMD Eyefinity Multi-Display technology, breaks the boundaries of traditional PC displays, with multiple monitors, games become more immersive, workstations become more useful and you become more productive,support 6 displays.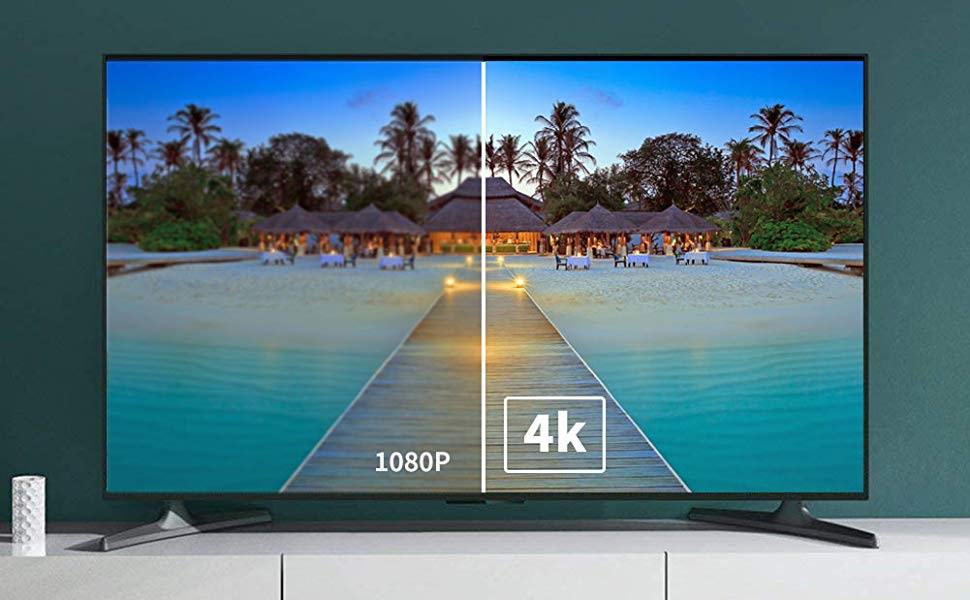 Support Resolution Up to 4K@30Hz
Active Mini DP to HDMI 4K Adapter transmits high-definition video signal from your laptop to HDMI monitor,TV,supports resolution up to 4K@30Hz (Ultra-HD3840x2160),1080P@60Hz, 2560X1440.
FREQUENTLY ASKED QUESTIONS

Does this adaptor transmit 4k resolution signal from mac pro to 4k tv/monitor?
Yes. The ACTIVE mini dp to dvi adapter could Support resolutions up to 3840x2160 (4K).
Would this work to connect a mac mini 2012 to a 30" apple cinema display reaching full 2560x 1600 @60hz resolution?
Has anyone used this with a Surface 3 (not Pro 3)
It works with the mini displayPort on Surface 3
Can it upscale lower resoultion to 4K?
No.It is an active mini dp to dvi adapter. Your source devices should be supported 4K.
Can't find an answer to your question?

Email us at service@foinnex.com

Free Shipping On Orders Over $30
Free worldwide shipping applies to orders of $30 or more.
There will be a 15% discount on the total price for the first order.
All of the products are covered by our 60-Day Return Policy.
All payment transactions are secured by multiple reputable payment gateways.