Ultra Thin Flexible Micro HDMI
Ultra Thin Flexible Micro HDMI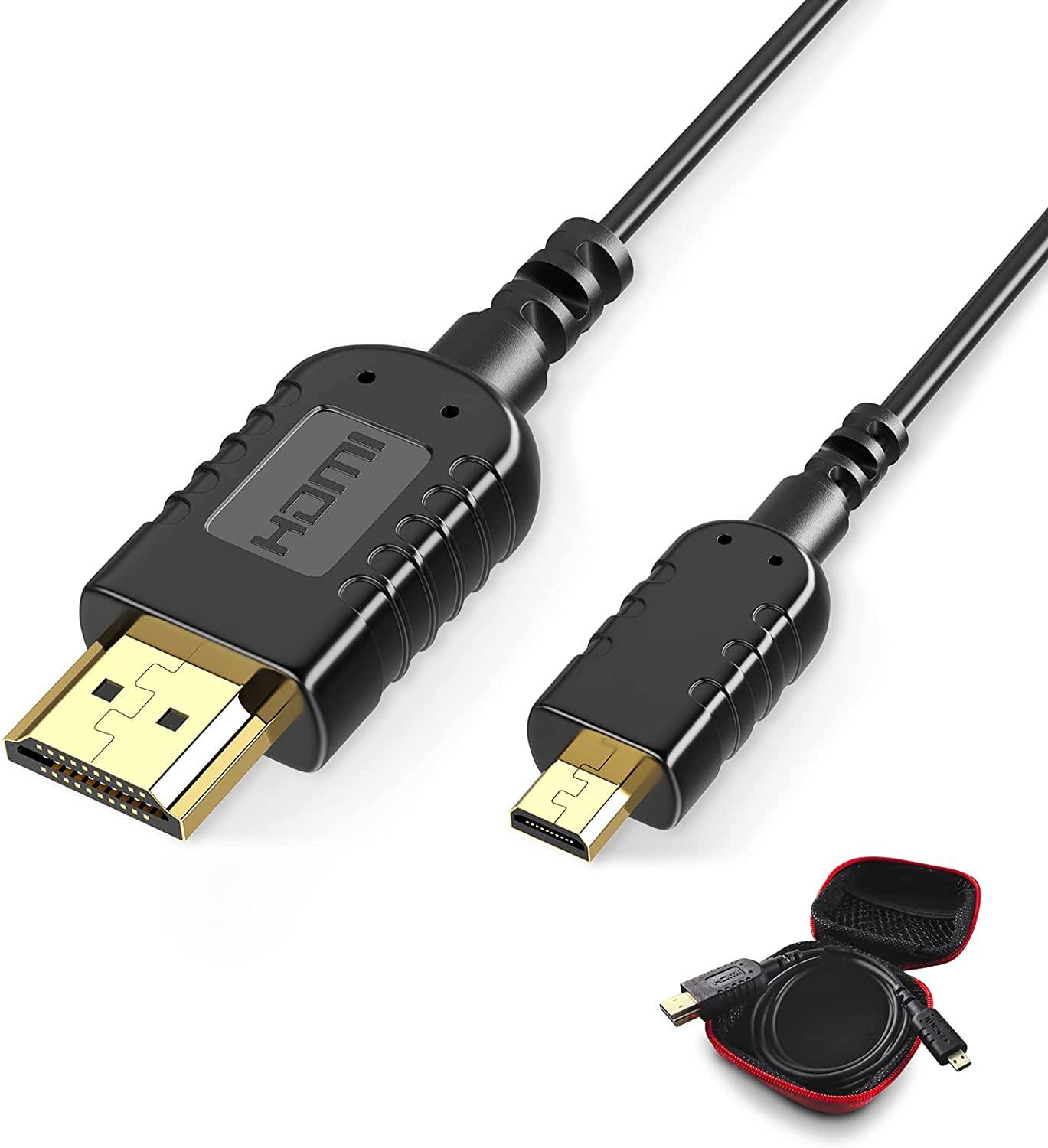 For questions and problems,
you can always get in touch with our support desk,
so we can get you back, up and running.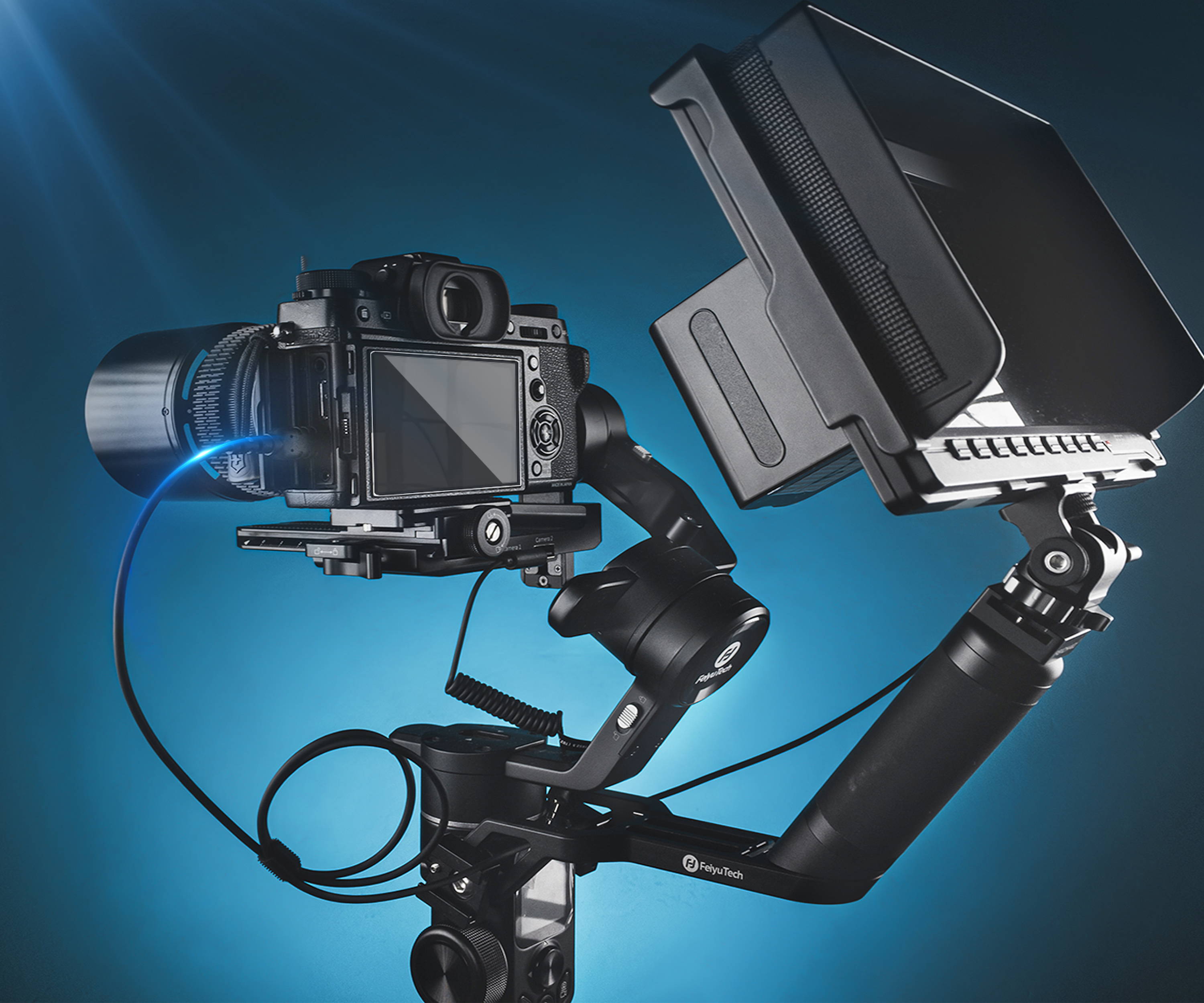 Ultra Thin Flexible Micro HDMI to HDMI Cable
At present,the thinnest and lightest cables on the market contain all the materials that ordinary cables should have and have the same functions.
Specifications:
1.Supported Video Resolution: Ultra HD 4K 60Hz, 2K, Quad HD 1440p, Full HD 1080p, 720p, 480p and 480i;
2.Support 3D, Ethernet Channel and Audio Return Channel;
3.Supports DTS-HD Master Audio and True HD Dolby 7.1;
4.Supports HDCP compliant.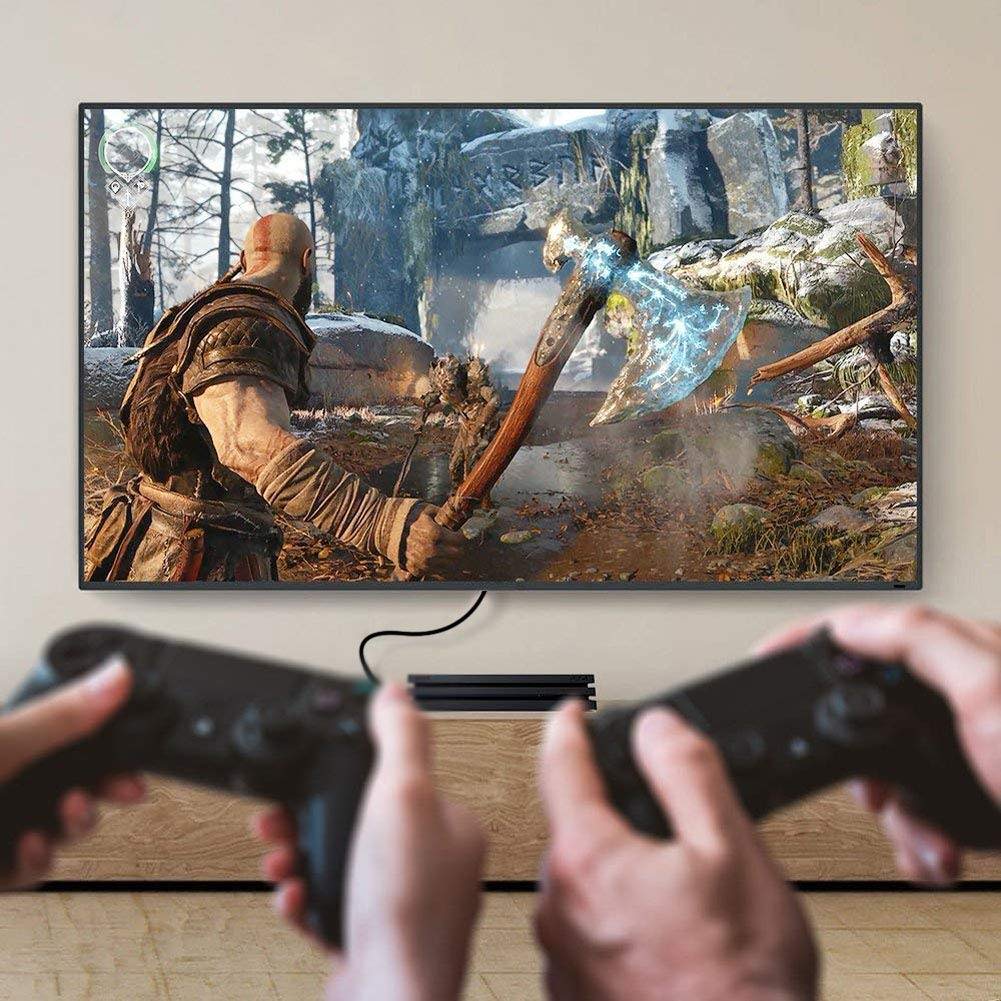 Why choose FOINNEX Thin Micro HDMI to HDMI ?
1. Micro HDMI male to HDMI male cable delivers both high-definition video and digital audio from digital devices to your Display screen.
2. It fit perfectly from camera's micro HDMI port to computer. Really recommend this product if you wanted to live stream using your camera.
3. The 2mm diameter cable fits perfectly in tight spaces and combined with its flexibility is great for routing even on the most compact gimbal and rigs.
4. The weights of the 2 FT thinnest micro HDMI cable is only 0.6 ounces, store the smallest compact cable into the free carrying case when you're on the go or traveling,easy to carry, convenient and useful.
NOTE: The product only transmits data and does not have the function of increasing the resolution of the original device. If you need to reach UHD 4K, you need the device to fully support 4K.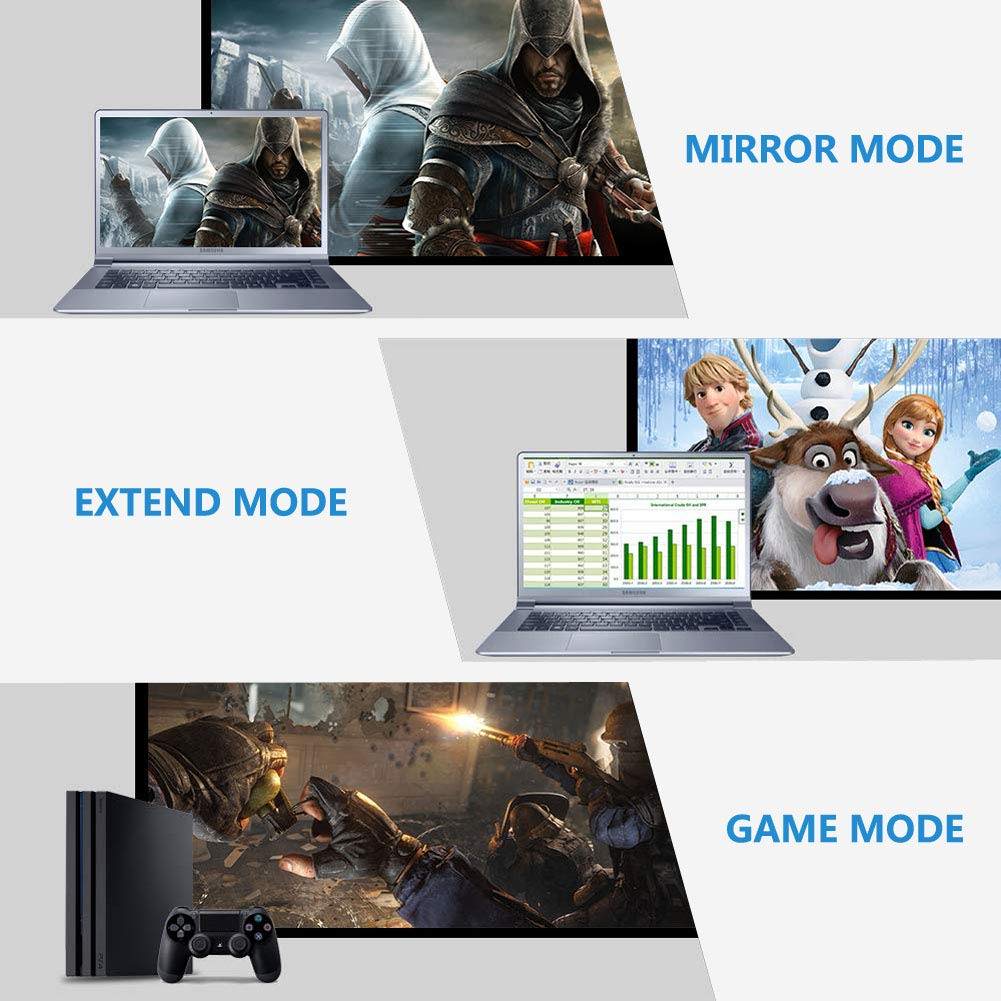 Wide Compatible:
1.Compatible for Sony, Canon Camera, Gopro Hero and other devices with Micro HDMI port;
2.Suitable for HD camcorder, digital cameras, media-center, HDTV devices, projector, monitors, DVR, Blu-ray-Player, Home Theater Systems and more with hdmi device.
Package:
1x 2ft Micro HDMI to HDMI cable(Type D to A);
1x Storage Case.
FREQUENTLY ASKED QUESTIONS

Will this cable work on GoPro hero 7 black?
It works pretty good on GoPro hero 7 black.
Can't find an answer to your question?

Email us at service@foinnex.com

Free Shipping On Orders Over $30
Free worldwide shipping applies to orders of $30 or more.
There will be a 15% discount on the total price for the first order.
All of the products are covered by our 60-Day Return Policy.
All payment transactions are secured by multiple reputable payment gateways.